Planning to live, work, establish enterprise, invest or study, in Australia?

Contact us for Professional Advice.
Kasali Migration Australia is a global migration consultancy practice providing migration law advice and visa application assistance to eligible applicants seeking to relocate to Australia either temporarily or on a permanent basis.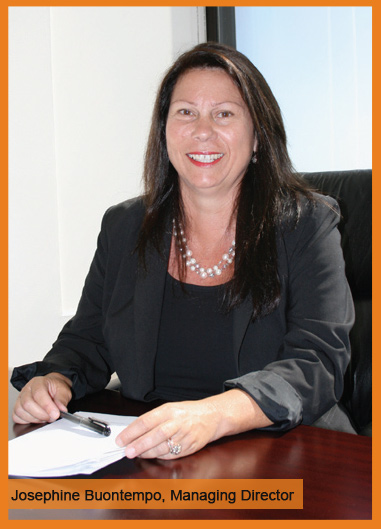 Our services are delivered by experienced migration practitioners with post graduate qualifications in migration law, registration with the Migration Agents Registration Authority and membership of the Migration Institute of Australia.
We specialise in migration and visa services for:
Skilled professionals with occupations in high demand in Australia's labour market

Business Owners wanting to establish enterprises and business activities in Australia

Overseas Investors aiming to capitalise on Australia's consistent economic performance and growth

Corporate Global Mobility for international companies relocating personnel to Australian branches

Employer Sponsors recruiting overseas workers to fill skills shortages in the workplace

Family Progam Visas supporting sponsorship applications for migration of partners, parents and children

International Students participating in schools, vocational education, training and tertiary education sectors

Other Visas including retirement investors, training and research, medical and special category programs

Our Core Programs
Our comprehensive range of migration and visa, business, education and legal services ensures our agency has the capability to be responsive to diverse client objectives and circumstances.

Migration and Visas
Working with you to plan and achieve successful outcomes for your Australian immigration goals.
SERVICES
Assessment of visa eligibility and options
Advice on Migration law and procedure
Preparation and lodgement of visa applications
Skills assessment applications
Advice on employer sponsorship compliance and monitoring
Assistance with planning strategies for permanent migration
Business Services
For business and investment professionals able to make a significant contribution to the Australian economy.
SERVICES
Advice for business applicants establishing companies or investing in Australia
Development of strategic and business plans
Management of visa services for corporate recruitment
Access to expertise in accounting, financial planning, auditing, relocation and property services
Education Services
Investment in a globally relevant international education to secure a better future and improved life choices.
SERVICES
Assessing individual education objectives and developing plans
Enrolment in secondary schools, intensive English language, vocational training and tertiary education programs
Preparation and lodgement of student and student guardian visas
Assisting with specialised training and research projects
Legal Representation
Expert advice and representation on complex migration policy and law matters requiring review processes.
SERVICES
Represention of clients before courts and migration review proceedings
Preparation of visa cancellation review applications
Assistance with requests for ministerial intervention
Preparation of health waiver submissions
Why Choose Kasali Migration?
Australian migration law, which comprises over 100 visa subclasses is complex and subject to frequent change. A provision within the legal structure is that anyone who uses their knowledge and skill in migration law and procedure to advise or assist with a visa application and other migration matters must be a registered migration agent. You can be assured that Kasali Migration Australia agents are equipped with the most up to date information on visa requirements to ensure that visa applications have highest prospects of being granted.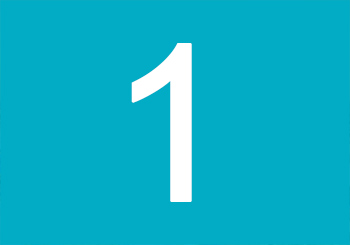 We conduct a thorough preliminary assessment of your visa eligibility and provide you with details on options, processes, timelines and costs.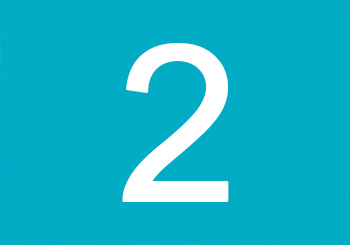 We do not take on cases that have anything other than the highest chance of success. To date our visa approval rate is 100%.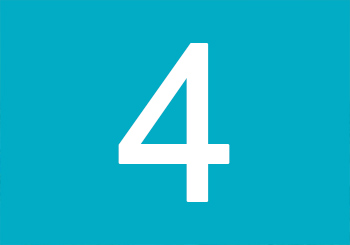 Our professional fees are set at a fixed rate giving you unlimited assistance from the time of engagement until your visa is granted.
Our Corporate Values
We strive to provide quality services to the highest industry standards, deliver those services with dedication and competence, be accountable to clients, the regulation authority and the profession and, finally, value Australia's diversity and the contribution individuals from a range of backgrounds make to the Australian community.
Locations | Global Presence & Reach
With our head office in Perth, Western Australia, and locations in Europe and the Asia Pacific region our services are highly accessible.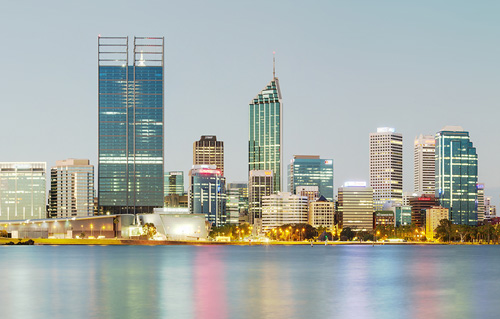 Australia
Level 28 AMP Tower, Perth
140 St Georges Terrace
Perth, 6000, Western Australia
Tel: +61 8 9278 2630
Mob: +61 422 426618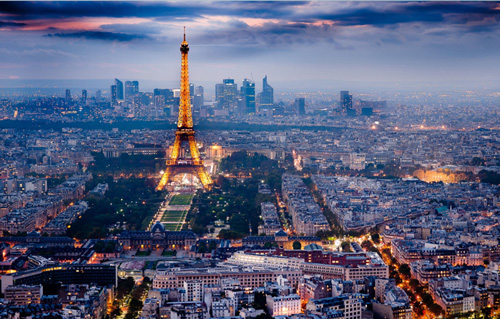 France
Lvl. 5 Louis Vuitton Building, Paris
101 Avenue Des Champs Elysees
Paris, France, 75008
Tel: +33 (0) 15652 9325
Mob: +61 422 426618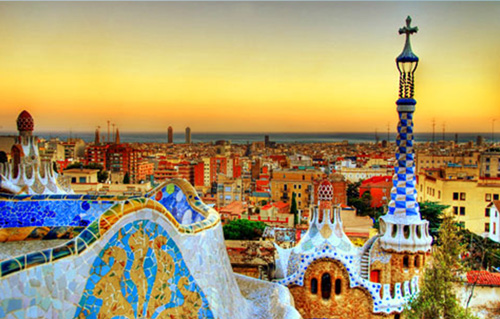 Spain
WTC – Muelle de Barcelona
2da Planta Edificio
Barcelona, Spain, 08039
Tel: +34 93 344 3224
Mob: +34 93 344 3224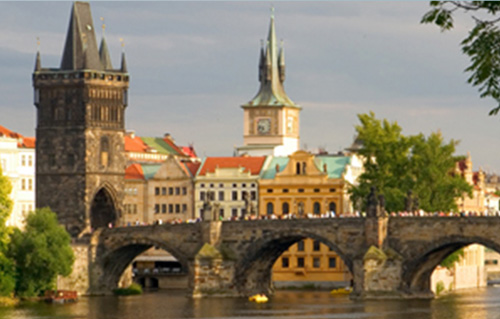 Czech Republic
Prague City Centre
Klimentska 46, Prague
Czech Republic, 11002
Tel: +42 0 222 191 200
Mob: +61 422 426 618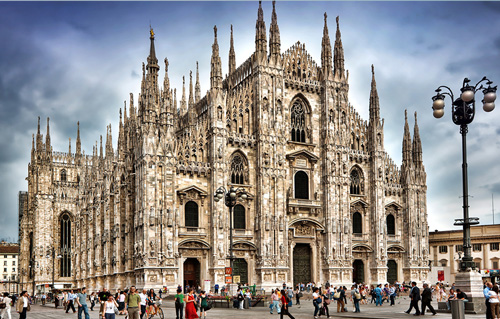 Italy
Duomo Business Centre, Milan
Via Torino 2
Milan, Italy, 20123
Tel: +39 02 7254 6459
Mob: +61 422 426 618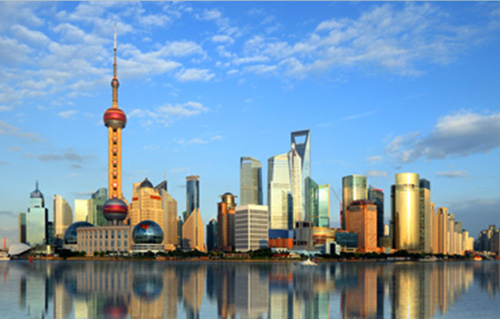 China
Lvl. 29 Shangai Kerry Centre
Jing An District
No 1515, Nanjing West Road P.R.C China
Shanghai, China, 200040
Tel: + 86 21 6103 7212
Contact us Now
EXPERIENCE LIFE IN AUSTRALIA
We can provide the advice and support necessary to make your Australian migration plans a reality.
Contact us Now